BSP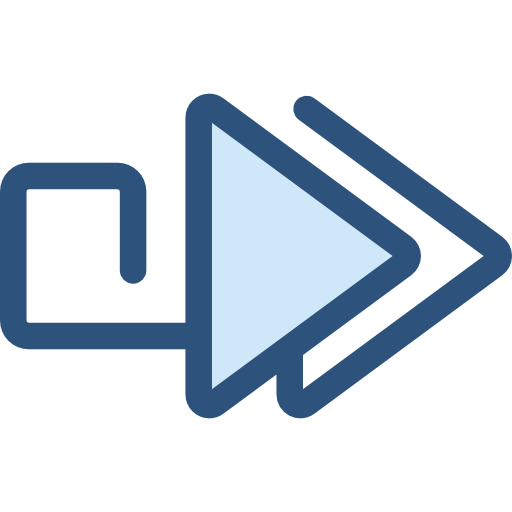 BSP
Local acquiring, single report and single remittance for airlines
BSP (Billing and Settlement Plan) is specifically designed for airline to easily perform settlement on their indirect sales channel. Our product follows the IATA's Billing and Settlement Plan standard and is also compatible with ARC (Airlines Reporting Corporation) in North American market.

Benefits of BSP
Given the distributed characteristic of the indirect channel, each airline will have different strategies and their own preference for settling currencies and acquirers. Worldline's BSP solution can provide airlines with the most beneficial settlement setup and a centralized point of reporting for worldwide agency sales.
BSP allows airlines customer to settle their indirect sales in 17 currencies globally.
The connections to local acquirers allow the transaction fees to be significantly reduced.
Thanks to its integration to main Worldline payment platforms, airlines can have a single place to check and report their sales from direct and indirect channels.
BSP explained
The BSP service uses the airline standard IATA CSP (International Air Transport Association Credit Card Settlement Plan) file format to process settlement. The supported format are DISH 20.3 and DISH 23. Even though the file format is IATA CSP, the BSP service is also capable of processing sales coming from ARC in North American markets as well.
With BSP service all processing can be done with one daily batch file.
These batched transactions are delivered as an encrypted file and posted on an Worldline Secure File Transfer (SFT) server. The files can be placed directly by the airline or via a Worldline approved third party (Accelya or DalPay). A confirmation file which provides an update on errors/success of each transaction, can be retrieved from the same SFT directory. The confirmation file is in XML format. The transactions (both payments and refunds) can be viewed in Worldline Web Payment Console and are reported in the WX files.
The details process of BSP sales can be described in following steps:
Consumer selects to pay at Travel Agency.
GDS submits the authorization to card scheme and issue the ticket.
GDS collects all agency orders and send them in a batch file to IATA Data Processing Center (DCP).
The pre-authorized transactions & refunds are sent in offline batch files to a dedicated SFTP directory at the Worldline platform.
Orders and refunds are imported into the Worldline platform.
Worldline processes the transactions with the optimal acquirers based on the merchants configuration.
Acquirers settle with Worldline.
Worldline remits to you.
BSP capability
Worldline BSP can process payment of the following card schemes:

and settle with the following acquirers: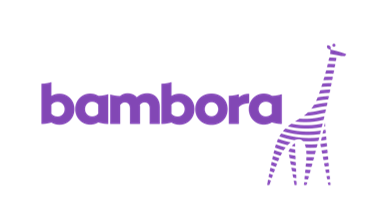 Airline can submit the BSP file under format CSP of IATA BSP Data Interchange Specifications Handbook (DISH) revision 20.3 or revision 23 through one of the two technology partners:
---