Navitaire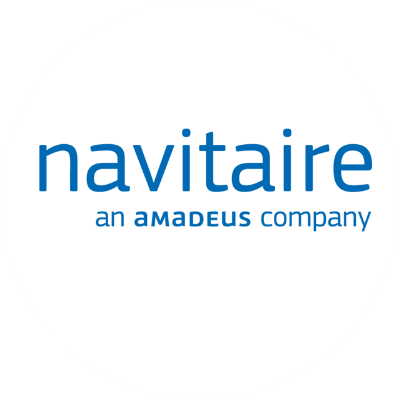 Navitaire
Flexible and innovative e-commerce platform for airlines and rail carriers
Navitaire is the travel industry's leading digital retailing, mobile-enabled reservation and distribution system, serving more 50 airlines and rail companies worldwide. Navitaire's New Skies supports all major GDS platforms, traditional and non-traditional payment options, e-ticket integration, agency accounts, codeshare and interline sales. Navitaire is a wholly owned subsidiary of Amadeus.
How we work with Navitaire
TravelHub is integrated with Navitaire's Sky Pay, the payment platform for New Skies. Airlines who are using the New Skies platform can connect to TravelHub's payment capabilities. The broad range of payment product options and local processing capabilities are seamlessly available via a simple set up.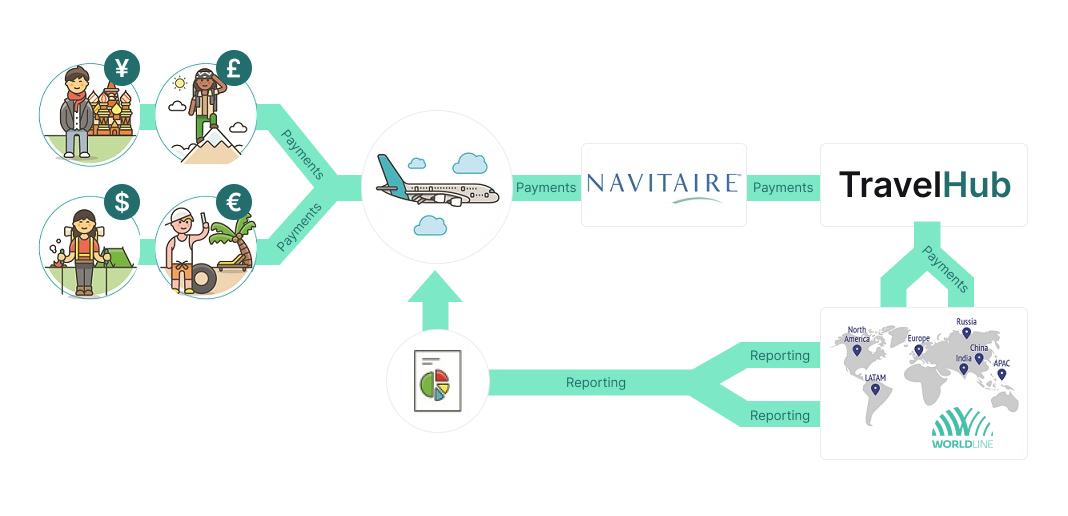 Supported flow
Authorization
Authorization + Capture
Refunds
Capabilities
Credit cards (+ 3D secure v1)
Alternative Payment Methods
Real-time updates
Offline updates
---