Simpler travel payments for bigger adventures
At Worldline we believe that travel is all about memorable experiences. But making payment shouldn't be one of them. We make booking and payment simple for every guest. So they can all book wherever they are. And pay however they like.
Getting started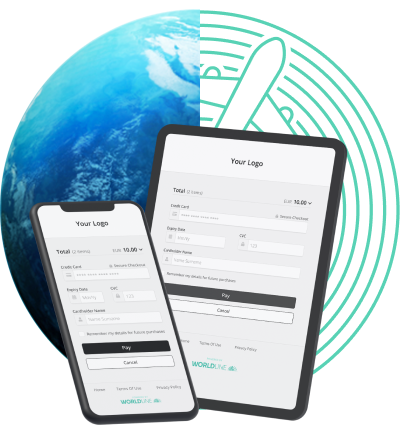 Explore our travel payment solutions
TravelHub
One simple connection to 150+ payment methods via GDSs, CRSs or directly
BSP
BSP solution for airlines offers local acquiring, single report and single remittance
LinkPlus
Request and accept payments with a simple link. Available via API integration or web
Explore TravelHub
Integration options
Select the integration method that matches your use cases and industry
API reference
Detailed description of our REST API
Payment methods
One connection to 150+ payment methods, relevant to your customers
Our partners

The largest technology provider for travel distribution solutions

Leading technology solutions provider for airlines, hotels and travel agencies

Flexible and innovative e-commerce platform for airlines and rail carriers
Begin your journey with TravelHub
Want to learn more about our solutions and partnerships or have a question? We're here to help.
Get in touch
---